Structural Engineering Evaluation
STRUCTURAL ENGINEERING / EVALUATION
Pre-Structural Qualification Services include:
• Structural evaluation by a NYC licensed Professional Engineer for load, weight, wind and NYDOB permit limits for all proposed structures.
• Roof Surfaces evaluated for surface installation.
• Roof Replacement Service
• Roof Layer Applications
• Rubberized Sound Dampening for Roof Membranes
• Parapet Wall Renovation
• Roof Drain / Scupper Improvement
• Asbestos Content Laboratory Clearance
• Asbestos Abatement
• Demolition / Disposal of existing structures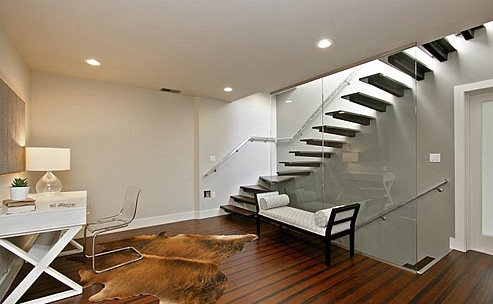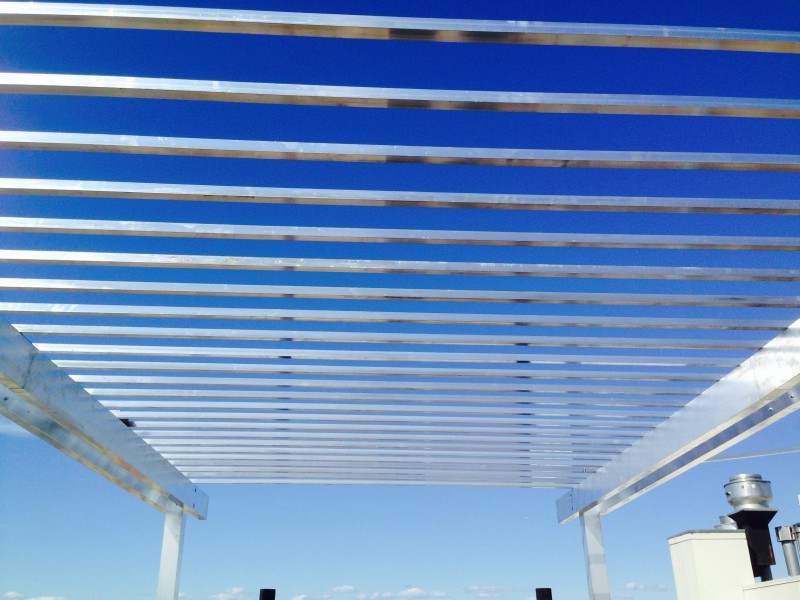 NY Roofscapes evaluates your roof deck for any improper structural conditions and adherence to the NY state and Manhattan building codes. We inspect guard-rails, wind, and load support, among other issues that may be revealed. Specific codes in Manhattan may apply.
This is followed by a written report indicating the structural issues and recommendations. If needed, we can provide you with the structural drawings for the recommended repair or the rebuilding of the roof deck as the next step.
We supervise the repair/rebuilding of the roof deck, and when it's complete, we provide you with a letter indicating that the work has been properly completed according to our recommendations. Contact us in Manhattan, Brooklyn, Queens, and the Tri-State area.