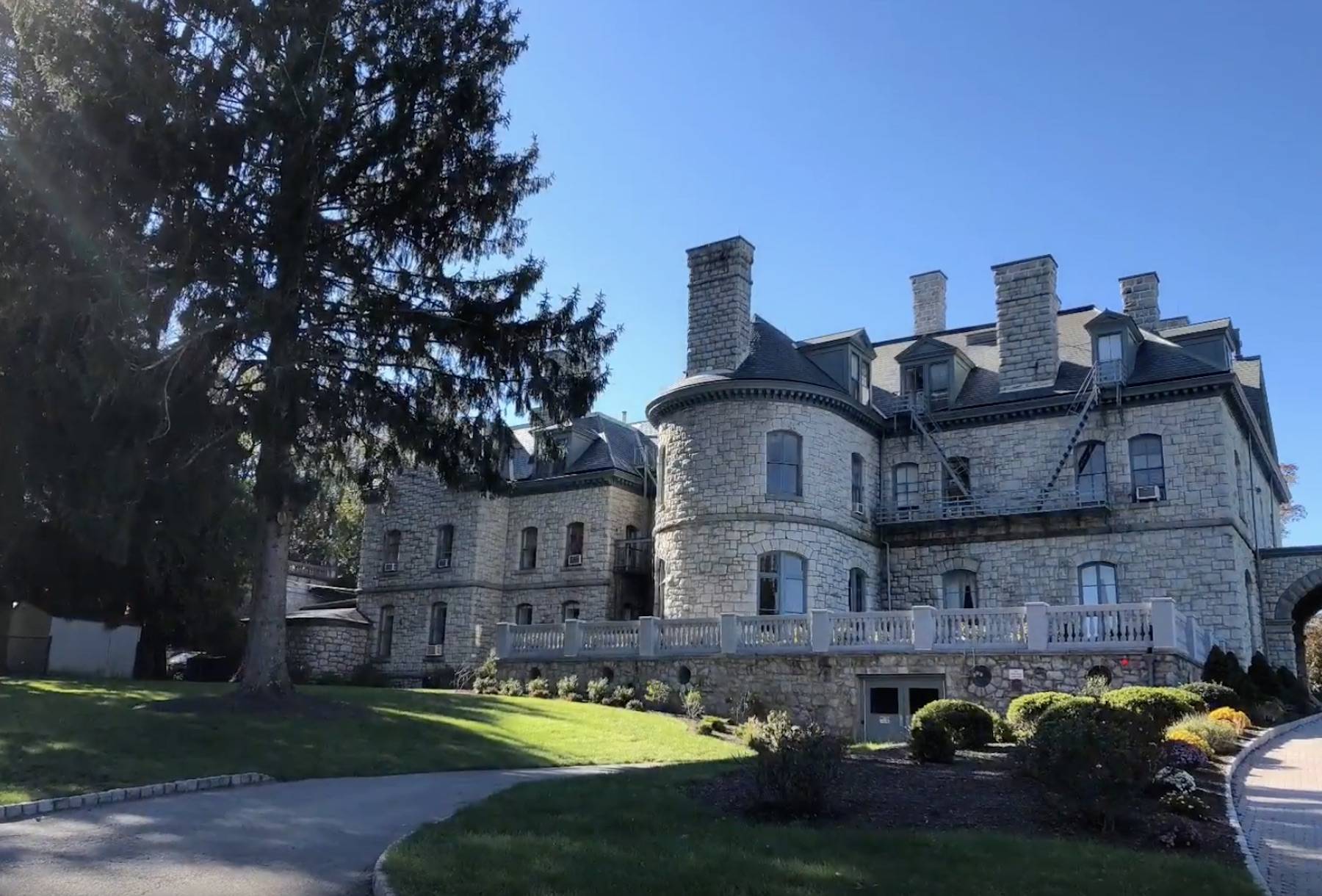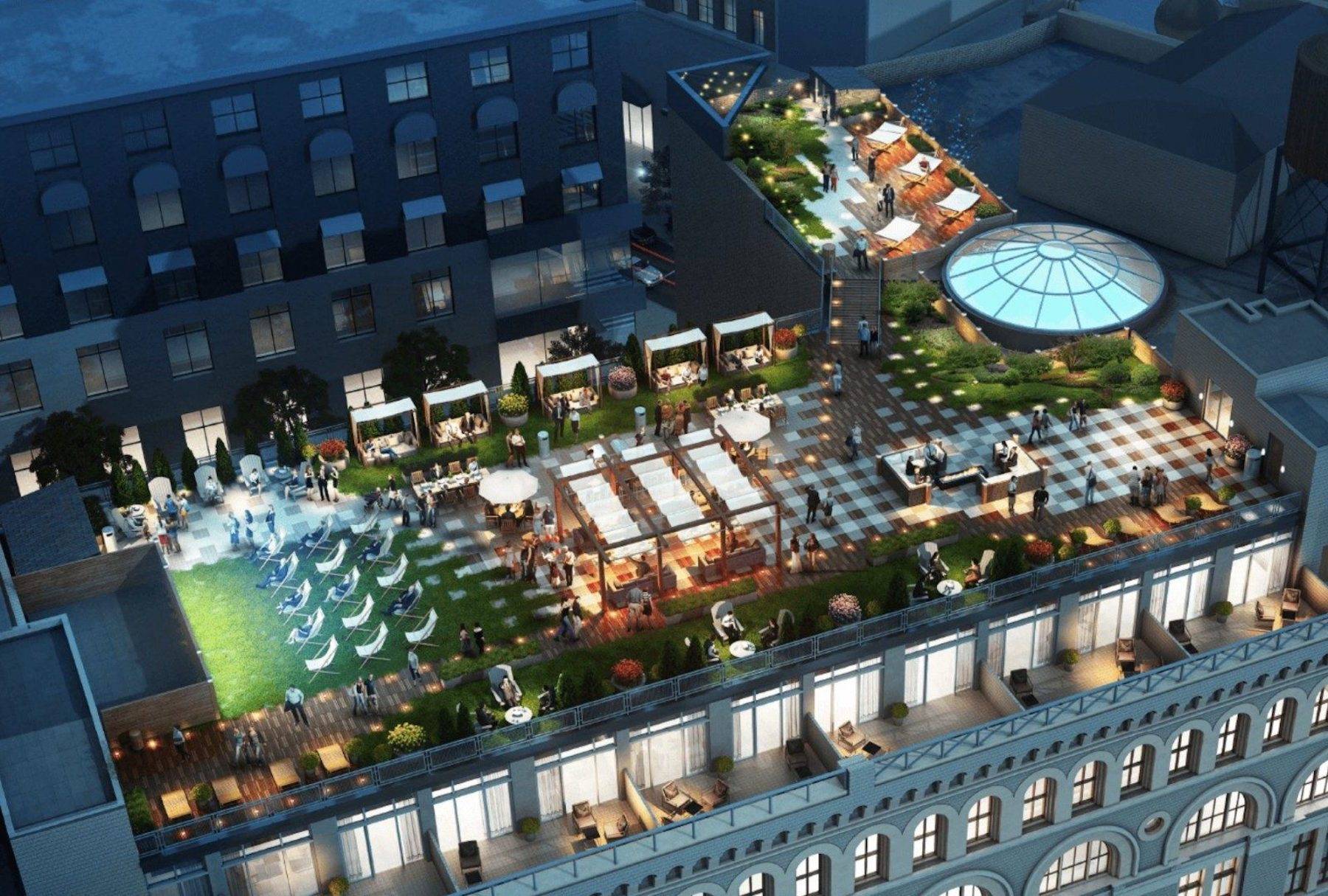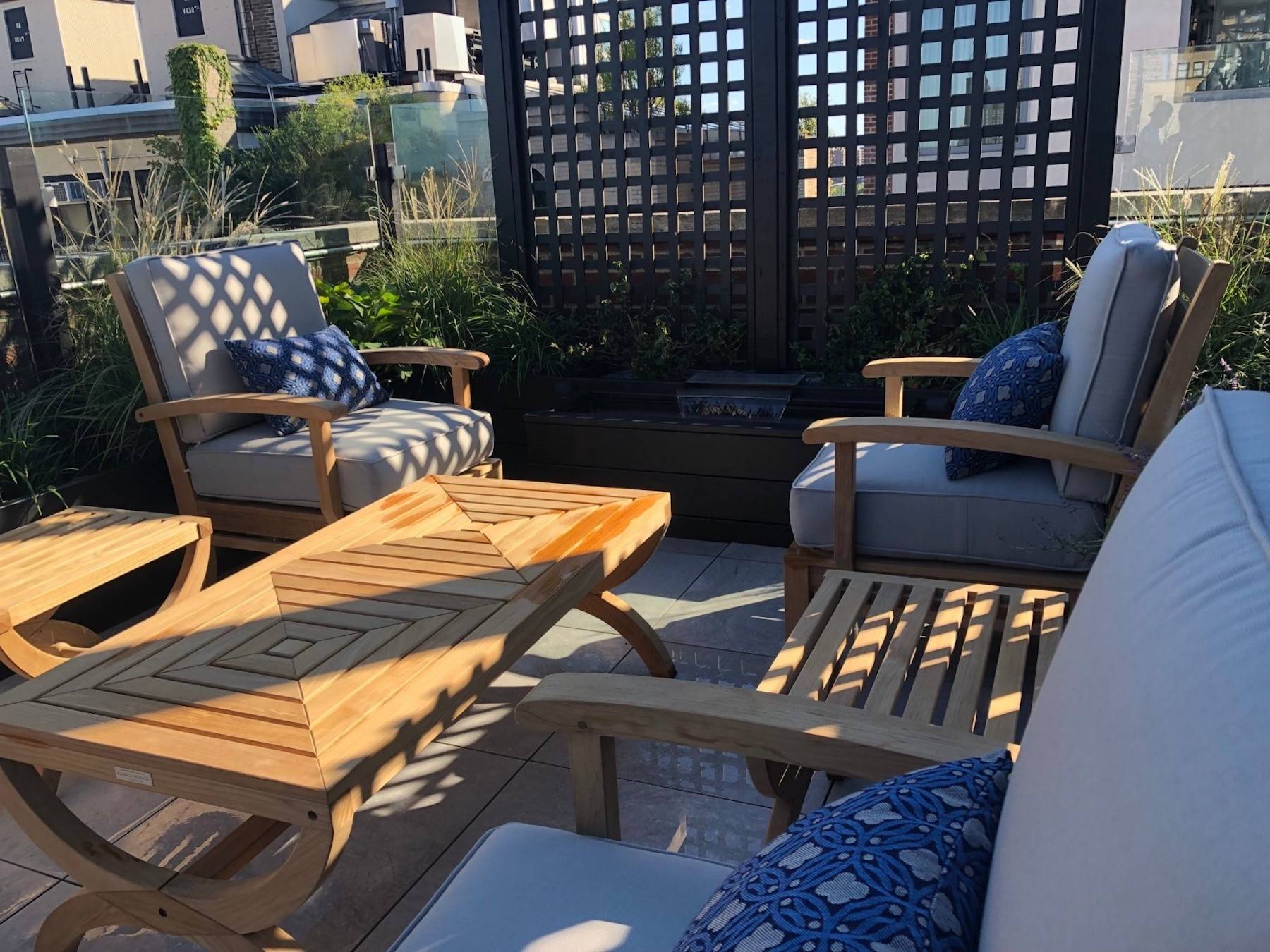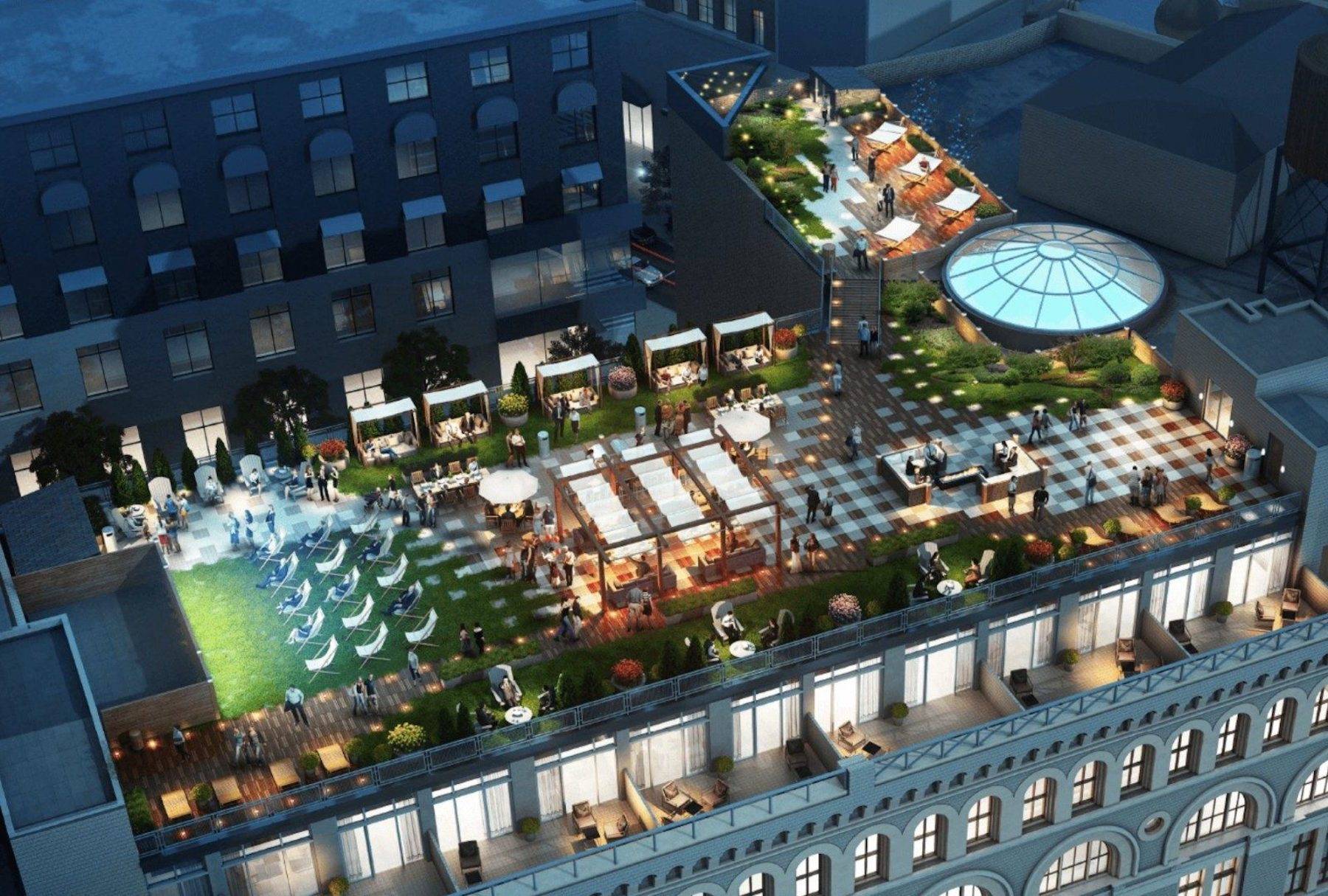 Text - Left - C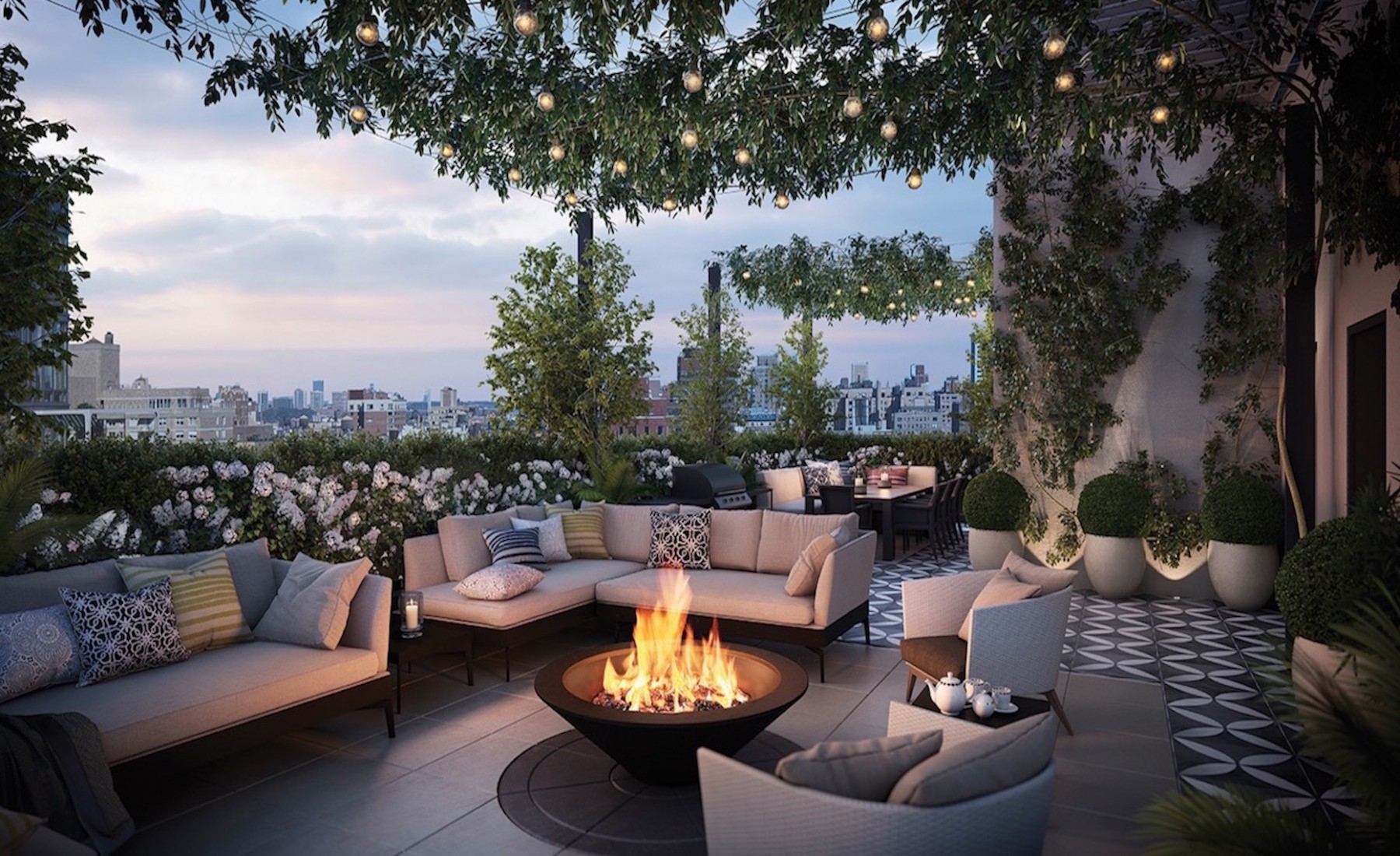 "The earth,
like the sun,
like the air,
belongs to everyone –
and to no one."
Text - Right C - copy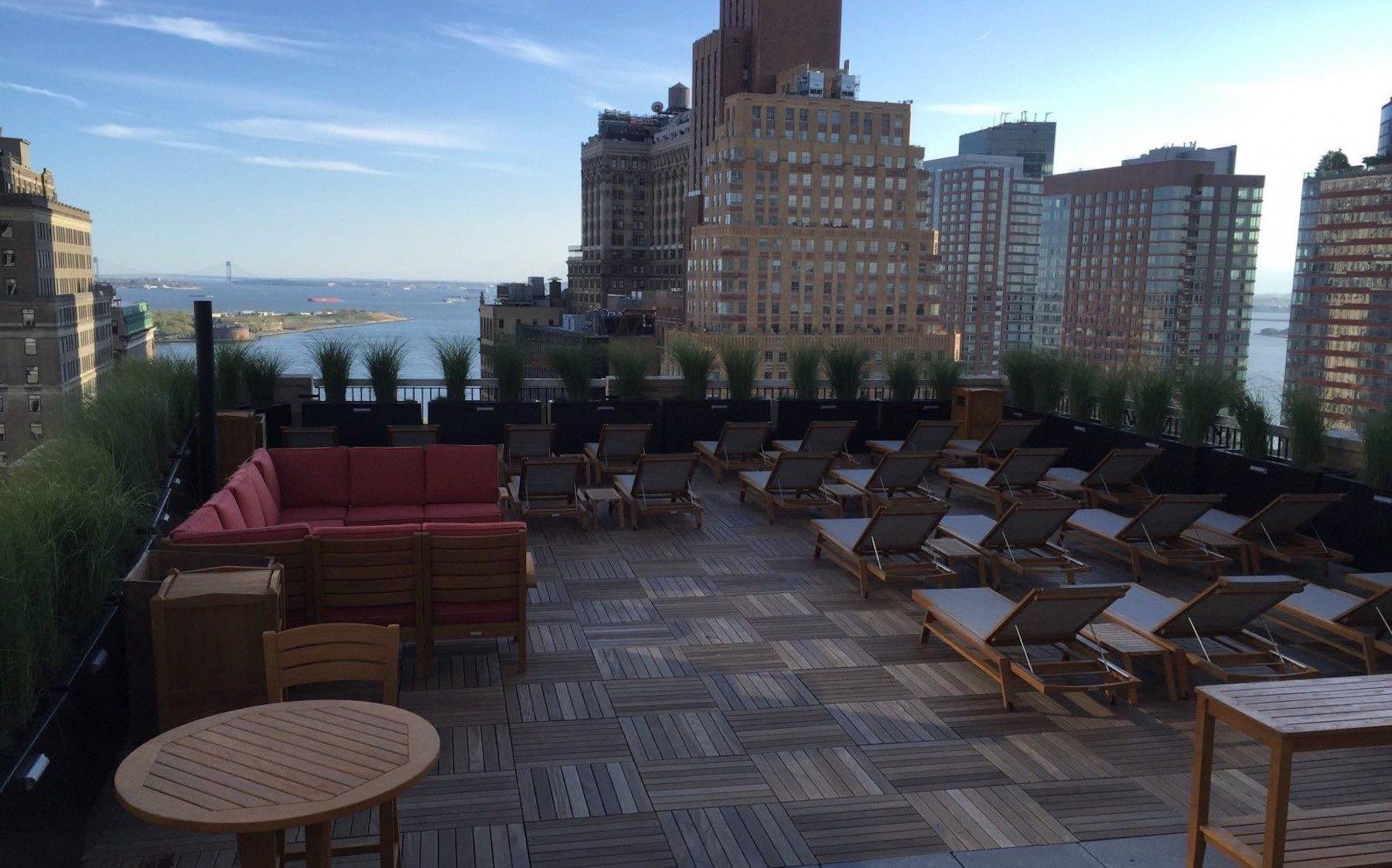 New York Roofscapes, Inc. was founded on the belief that good design has the power to change lives. To transform the exterior environment with a new generation of ideas.
Text - Left - C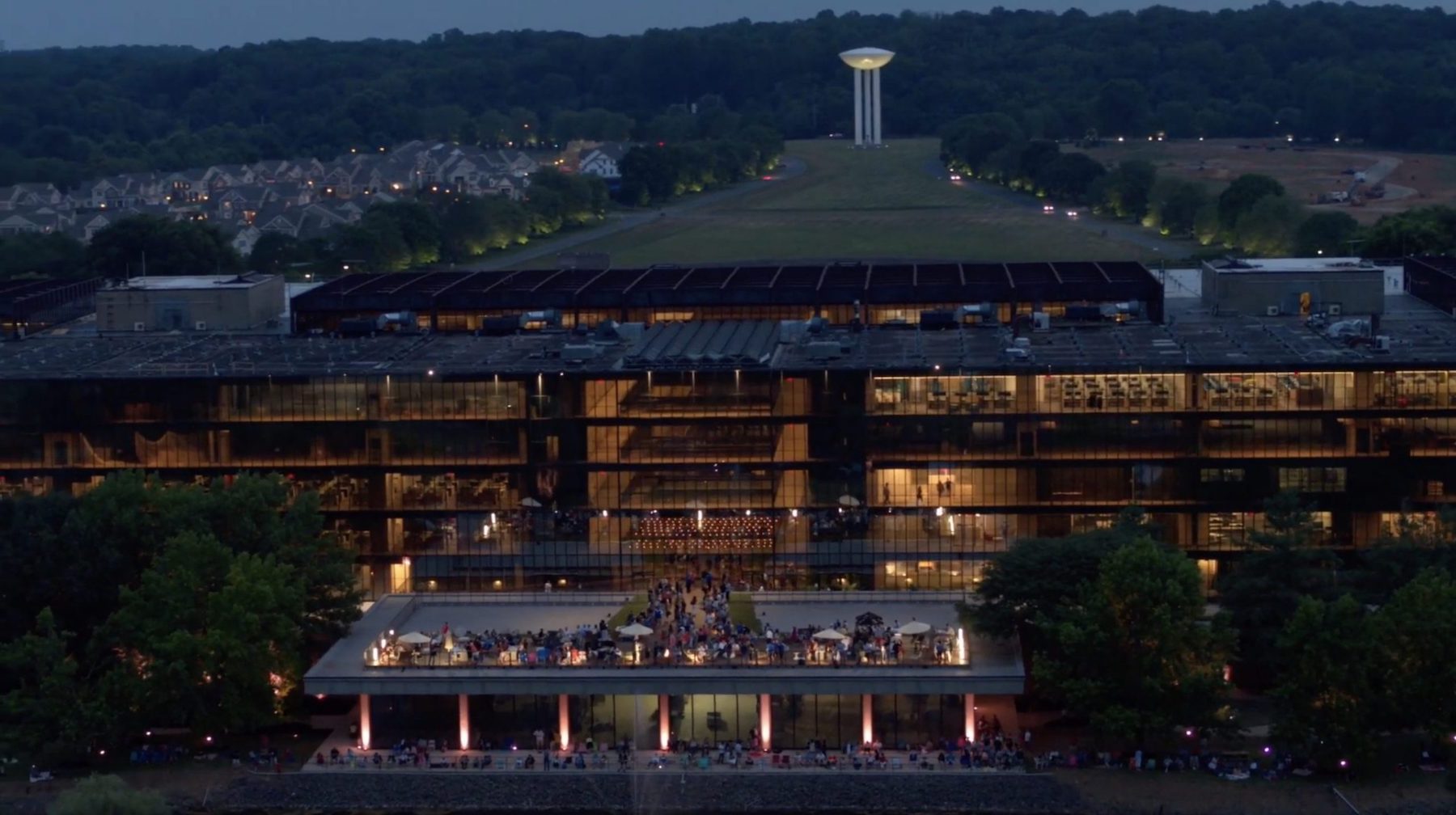 NEW YORK ROOSFCAPES
CLIENTS INCLUDE:
PRIVATE RESIDENCES
BUSINESS AND INDUSTRY
EDUCATIONAL ORGANIZATIONS
Text - Right C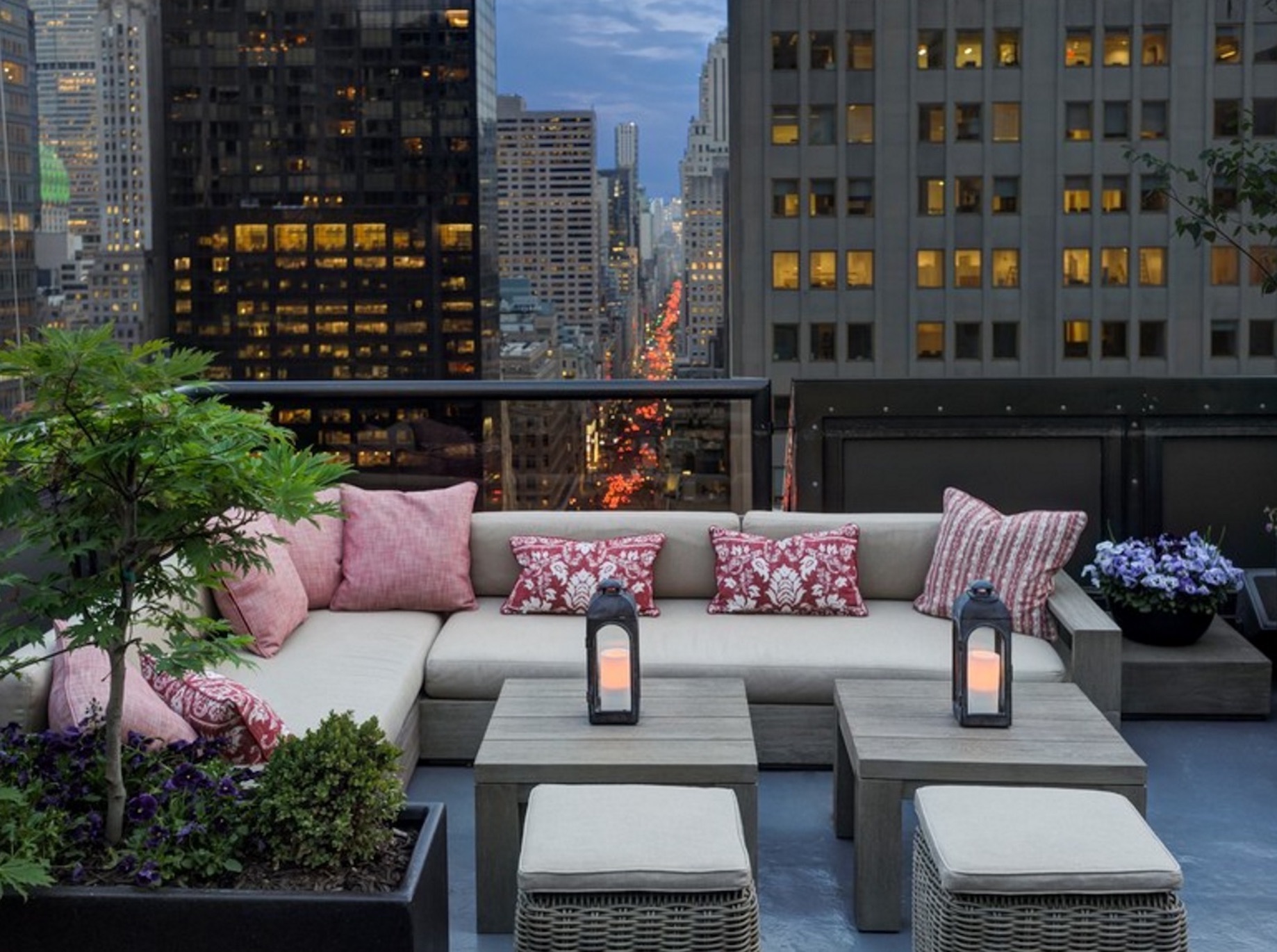 New York Roofscapes specializes
in landscape architecture and design.

We install beautiful, creative
outdoor living spaces.
Text - Left - C - copy - copy
PAVER & PEDESTAL
INSTALLATION
• PORCELAIN PAVERS
• DEMOLITION AND REMOVAL
• LIGHTING & SHADE
• PLANTING & RRIGATION
• CUSTOM PLANTER BOXES
• GARDEN AND PLANT MAINTENANCE
• GLASS HANDRAILS
• SOUND
• FURNITURE DESIGN AND PLACEMENT
• WORK CLOSELY WITH DOB
• FULLY INSURED
Text - Right C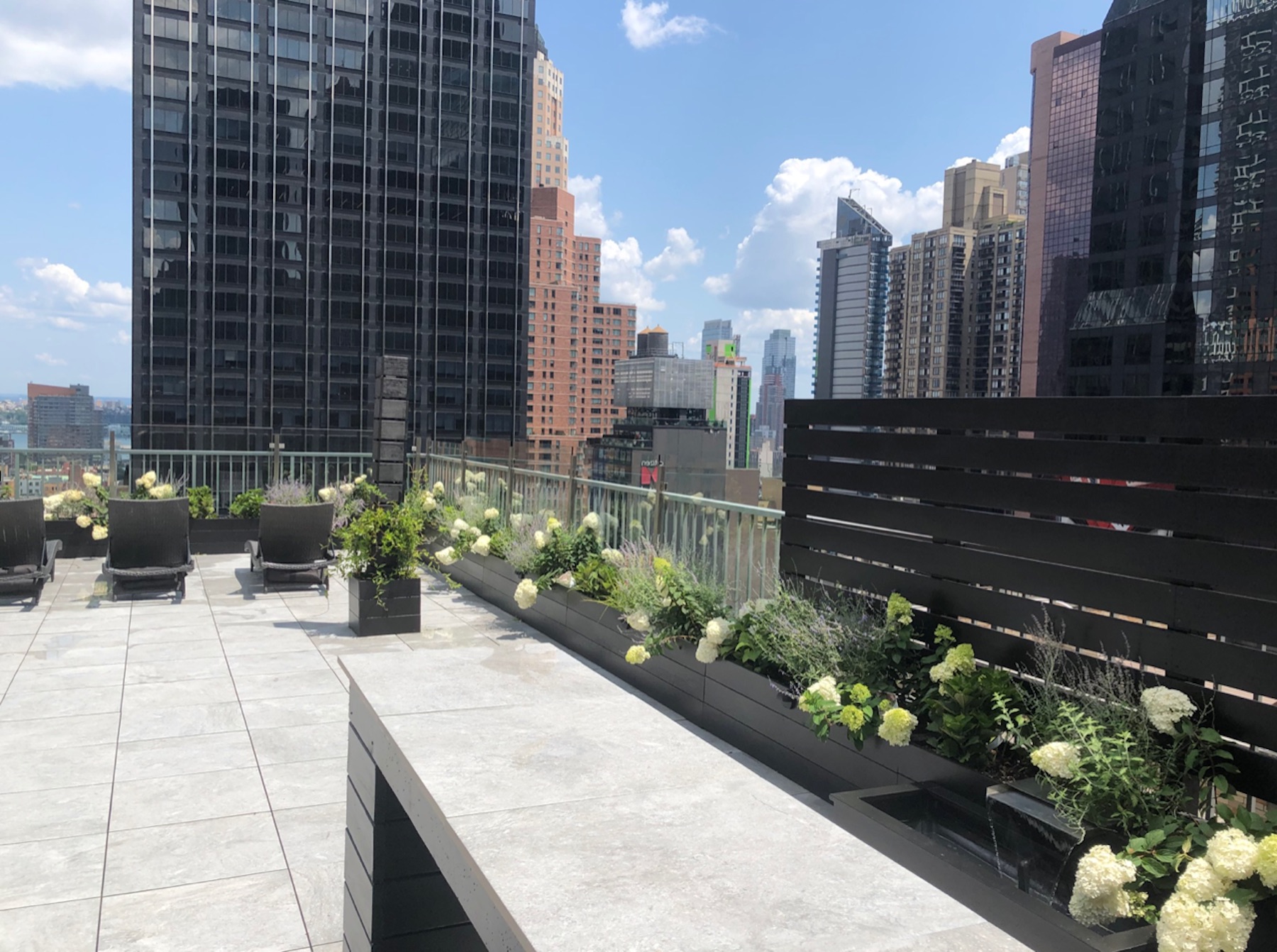 New York Roofscapes bridges landscape architecture and garden design to complement your outdoor living space. Rooftop gardens not only provide beauty, rooftop gardens can provide food, temperature control, architectural enhancement, shade, and recreation.
Text - Left - C - copy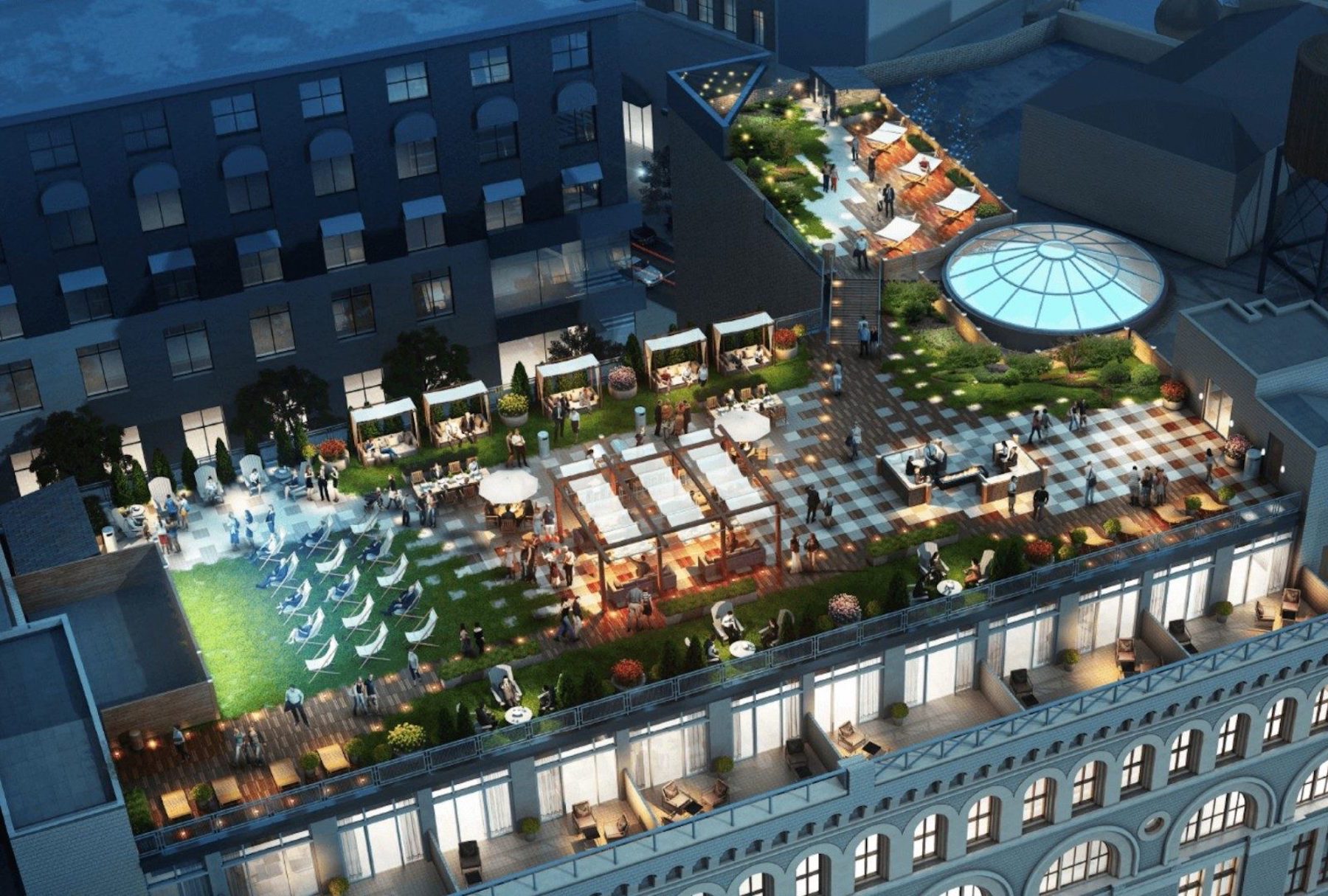 STRUCTURAL ENGINEERING / EVALUATION
NY Roofscapes evaluates your roof deck for any improper structural conditions and adherence to the NY state and Manhattan building codes.
We inspect guard-rails, wind, and load support, among other issues that may be revealed.
Text - Right C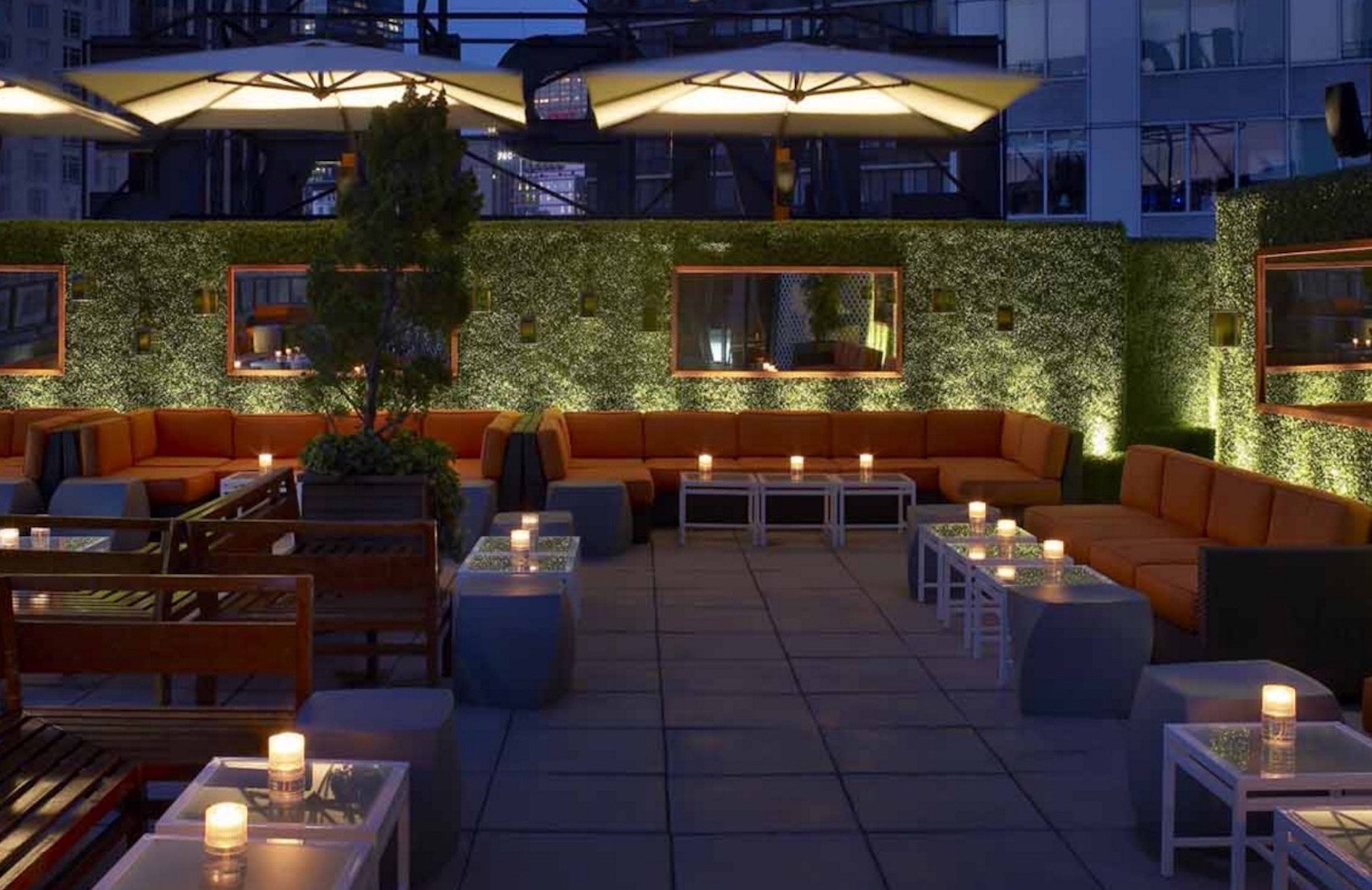 Landscape / Architectural Lighting

Ambient lighting highlights the night time beauty of outdoor spaces. New York Roofscapes gently integrates Low Voltage Lighting to affect mood and awareness.
Text - Left - C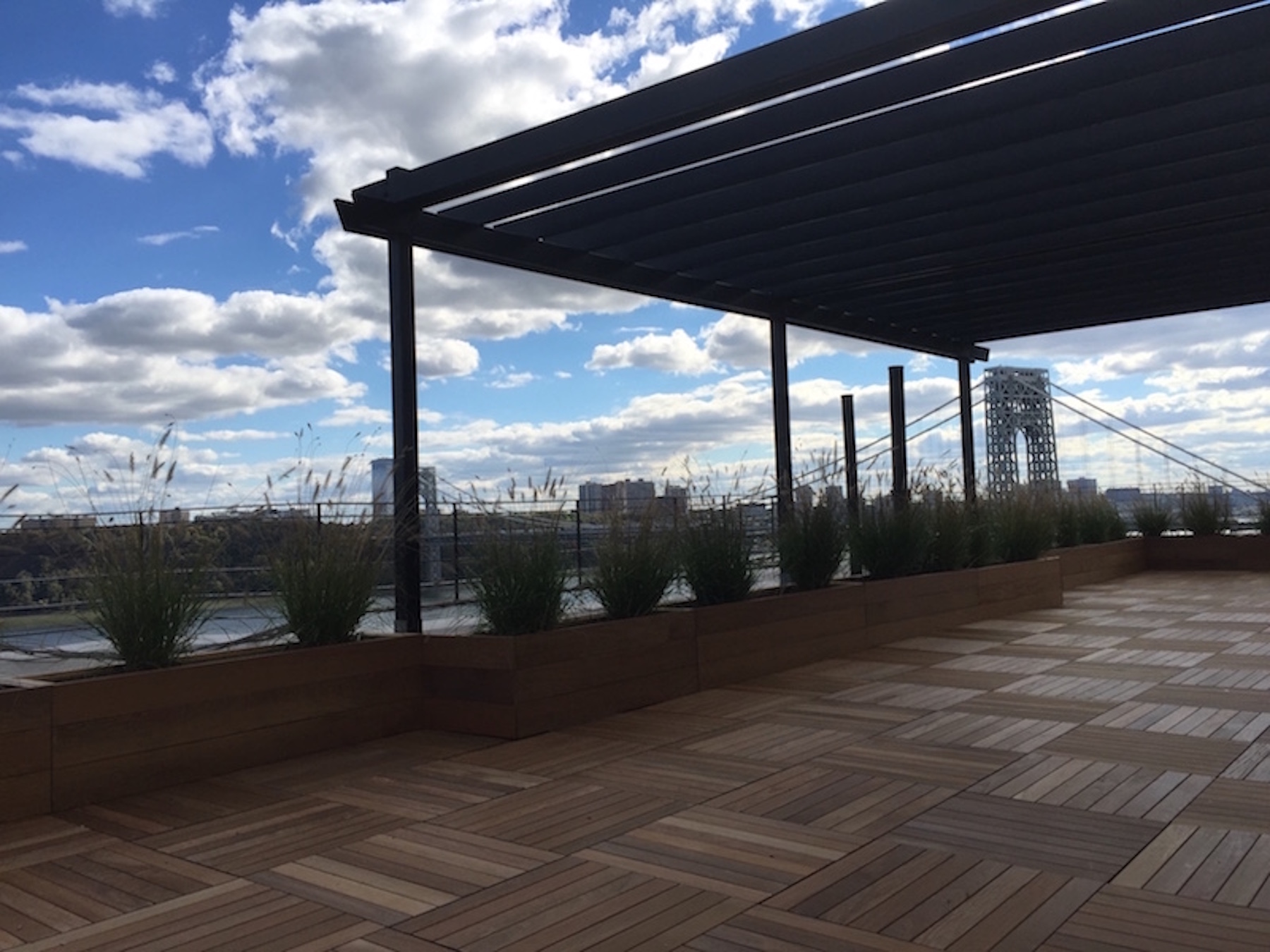 Transform your rooftop into a beautiful space and relax in the breeze shaded with a pergola, awning, or arbor. Shade structures help you to get the most out of your roof deck.
Text - Right C
New York Roofscapes creates intimate urban spaces to retreat from the busy city. If you're looking to increase your property value, a roof deck is a great way to do it.
Text - Left - C - copy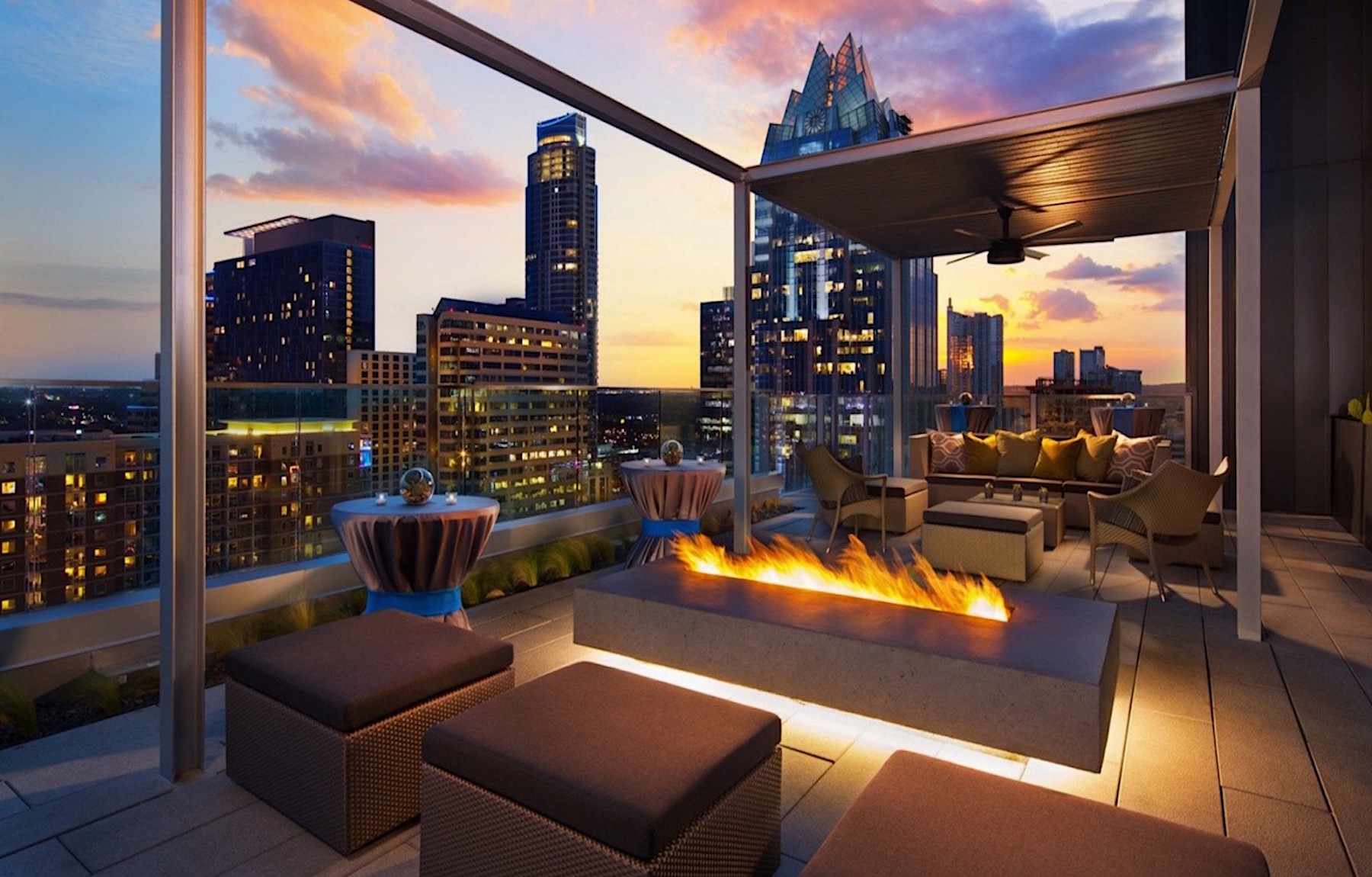 • OUTDOOR AUDIO SYSTEMS
• ALL WEATHER TV / VIDEO SYSTEMS
• TUNGSTEN® HEATERS
• SECURITY CAMERAS
• ELECTRONIC & BIO-METRIC ACCESS SYSTEMS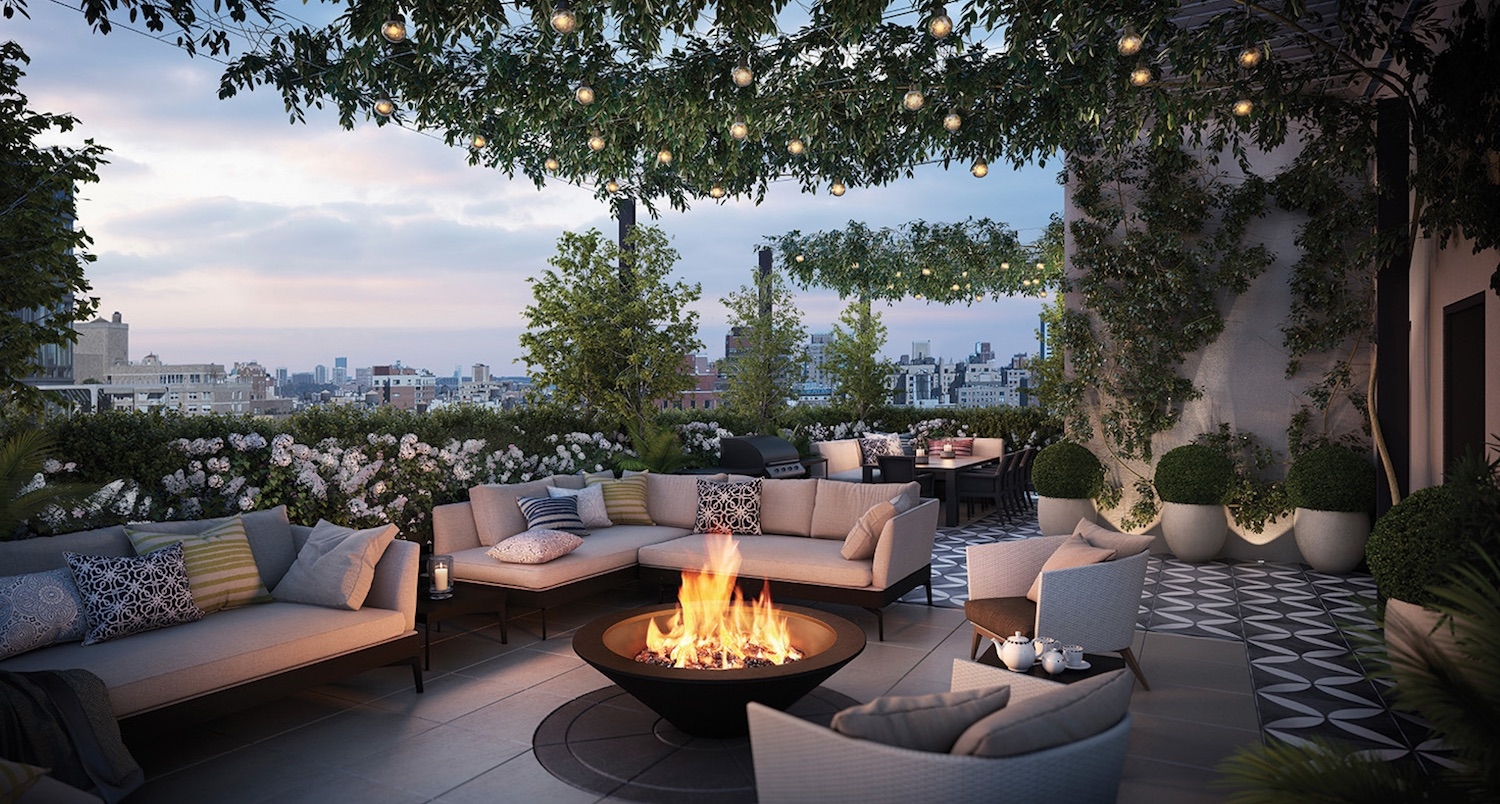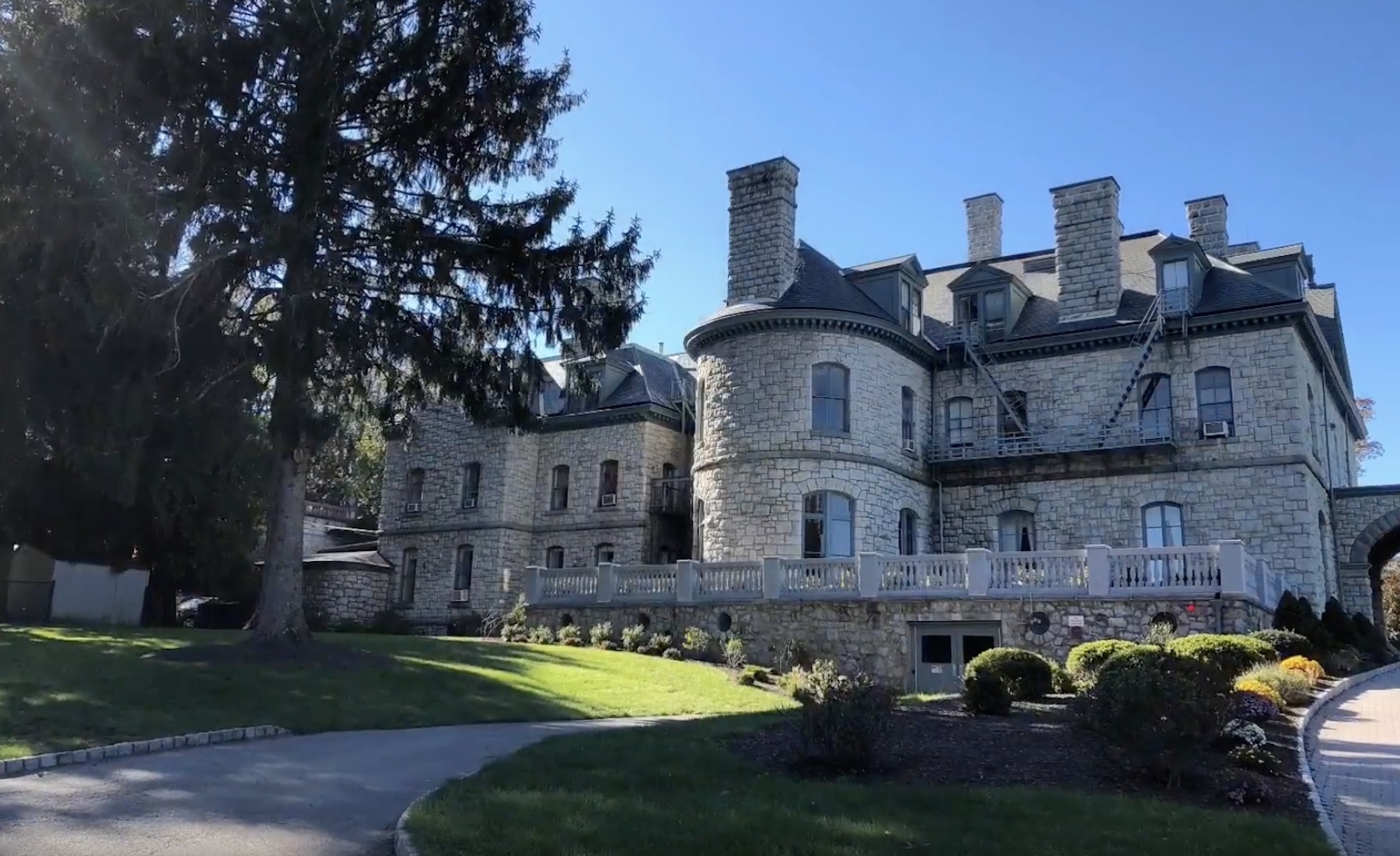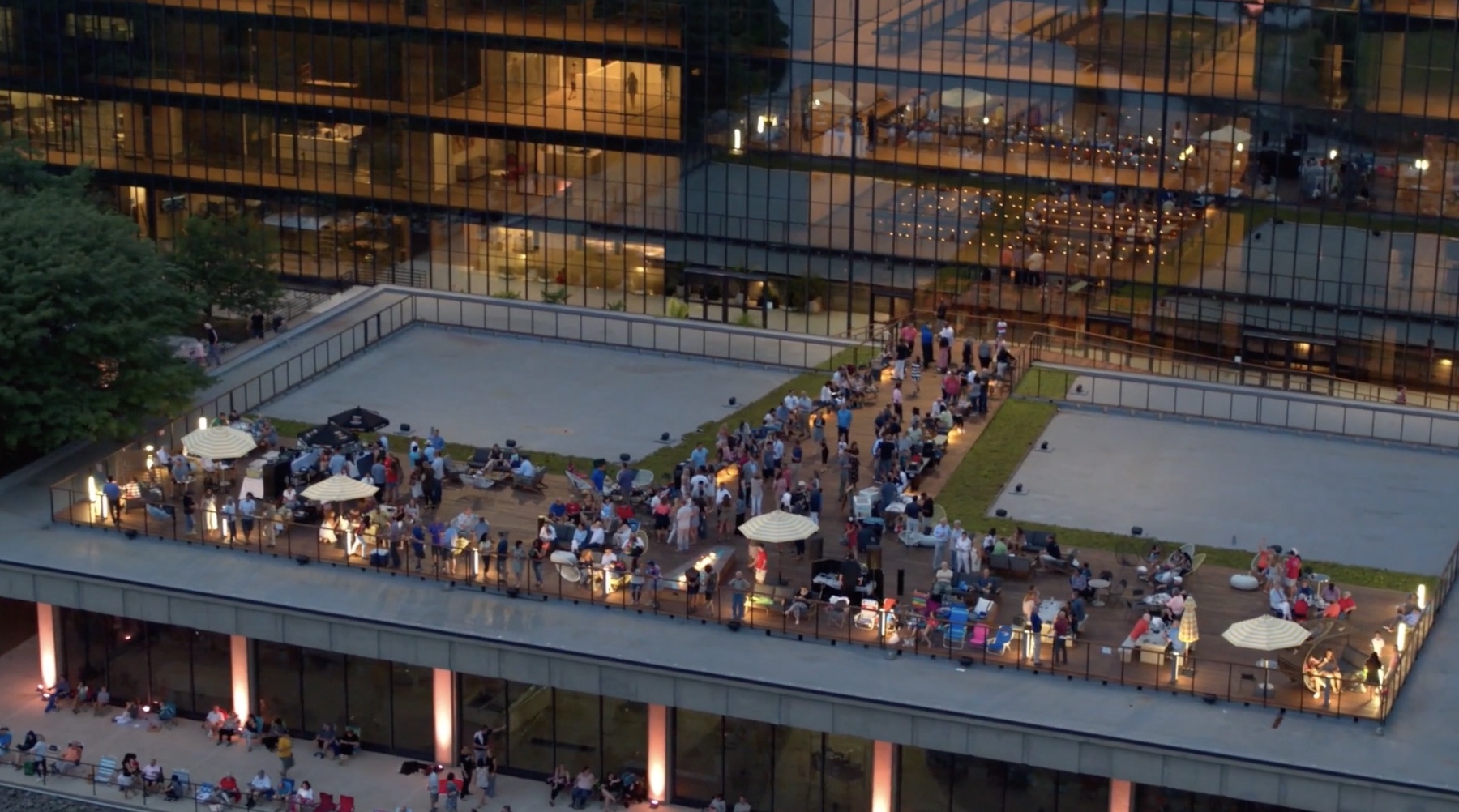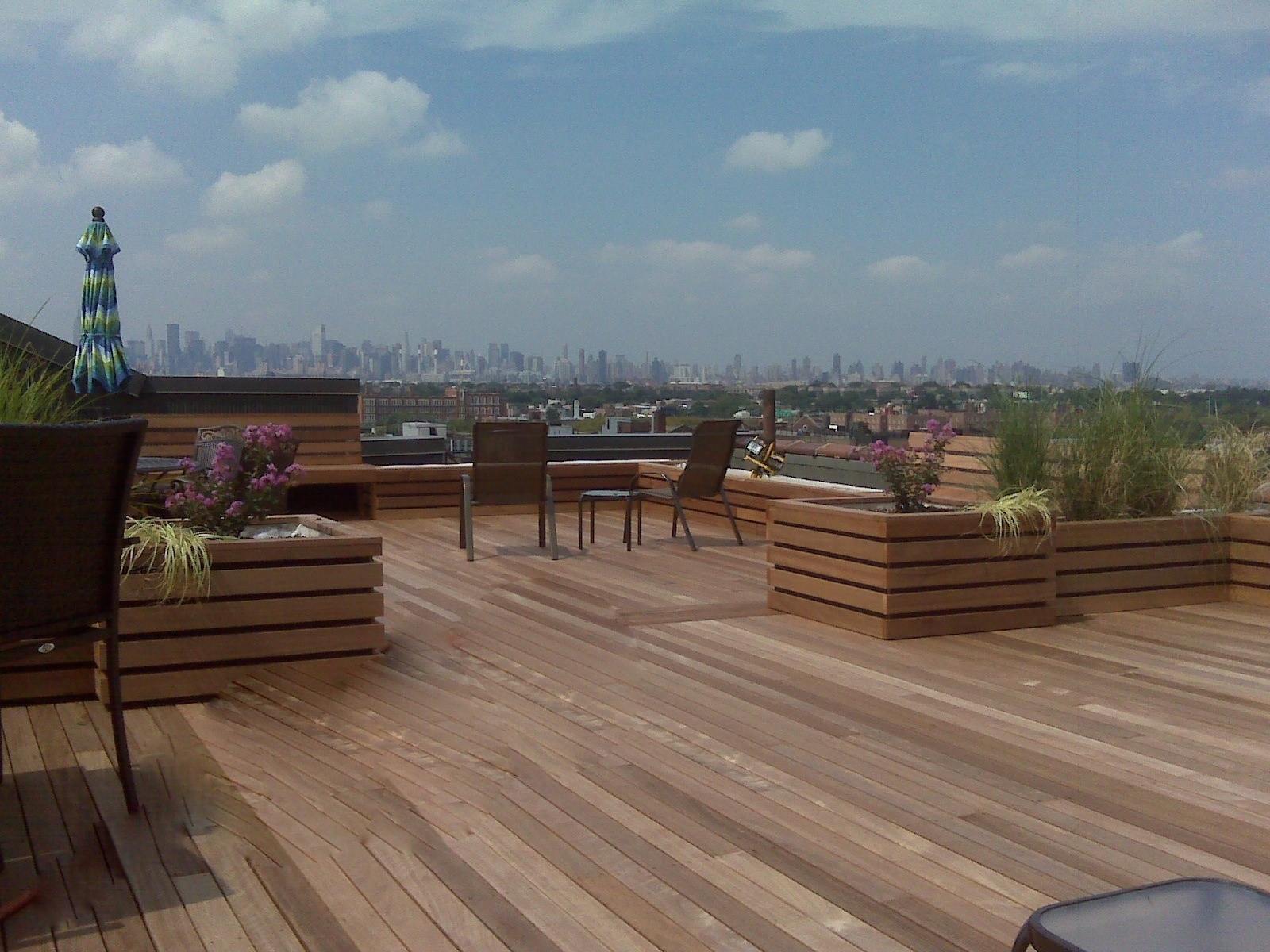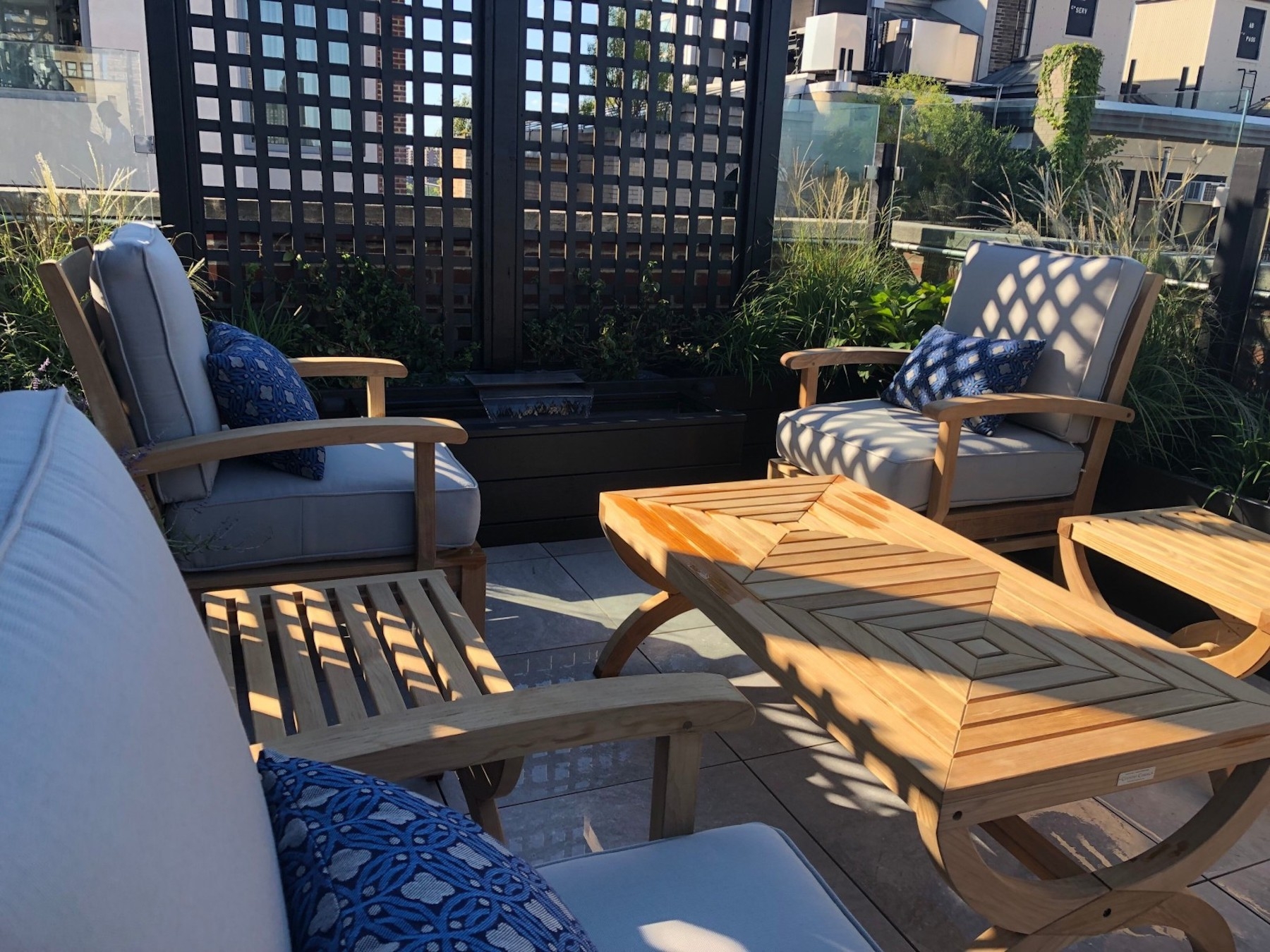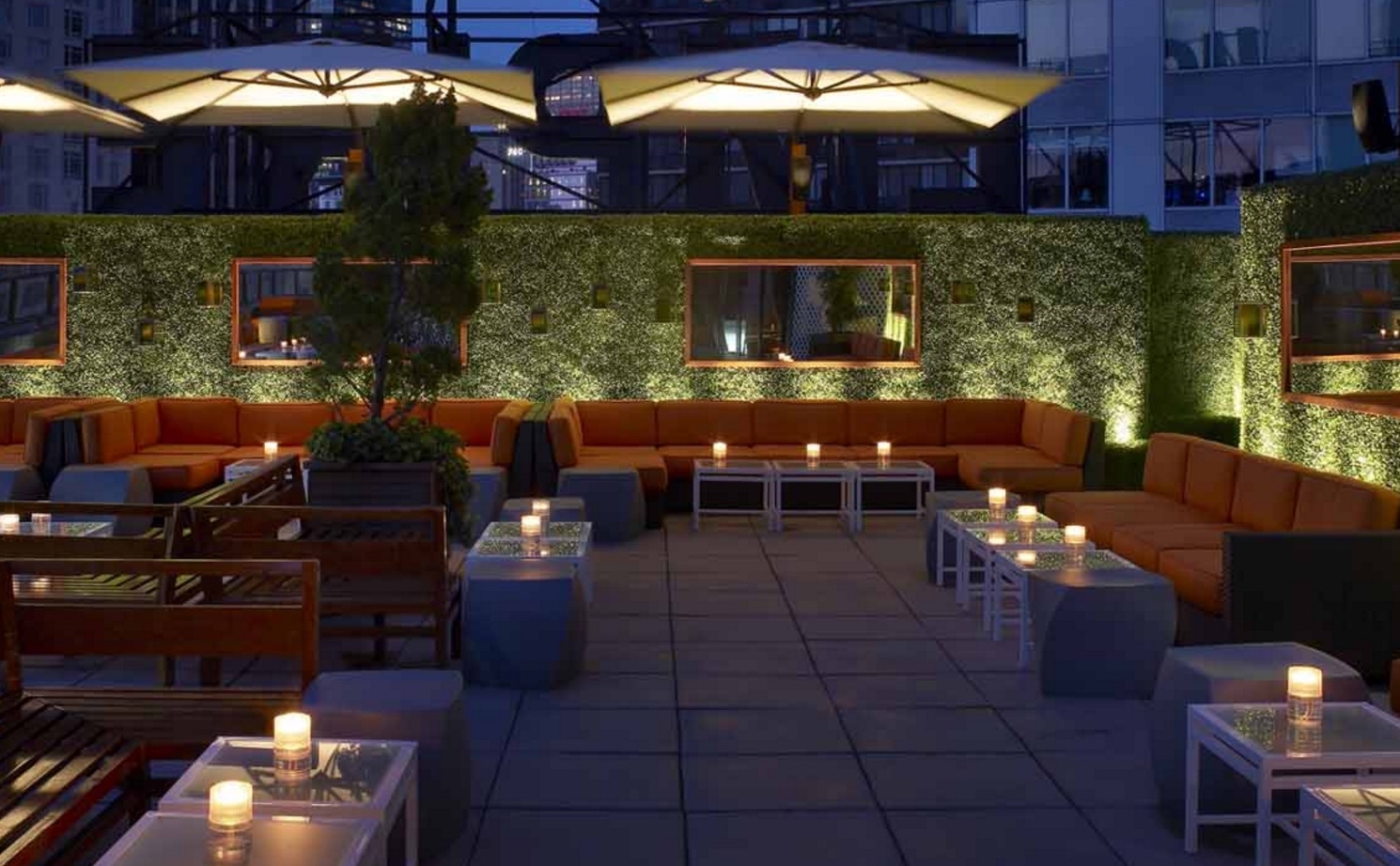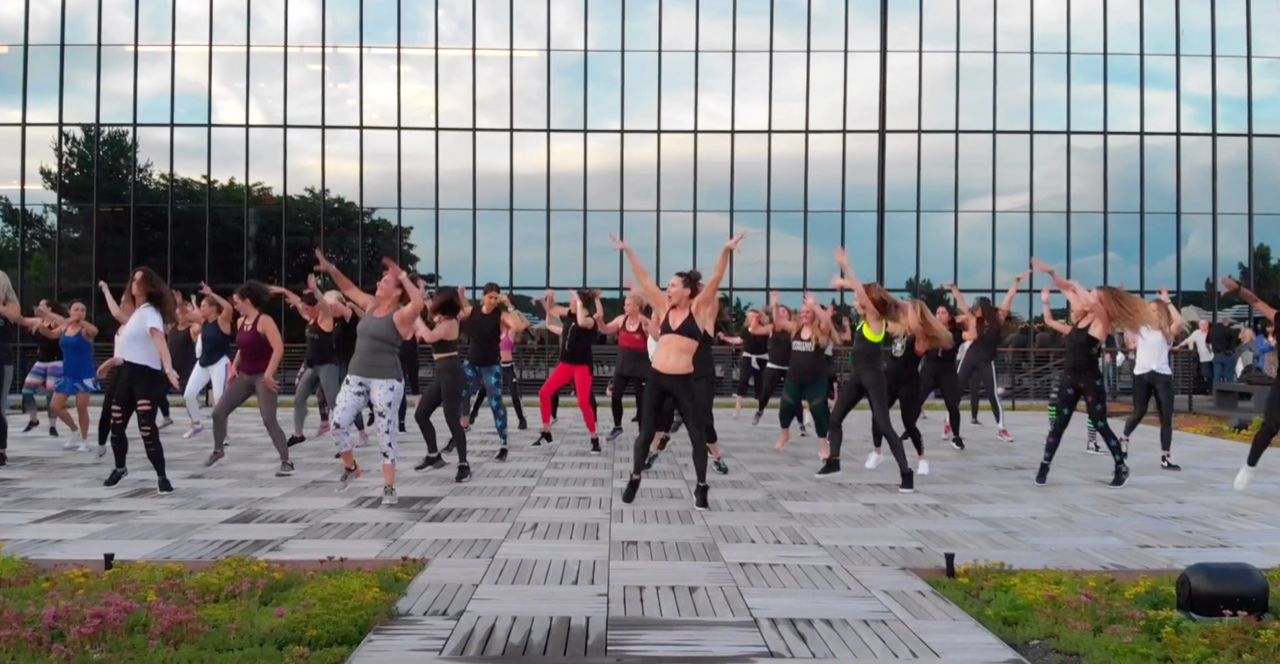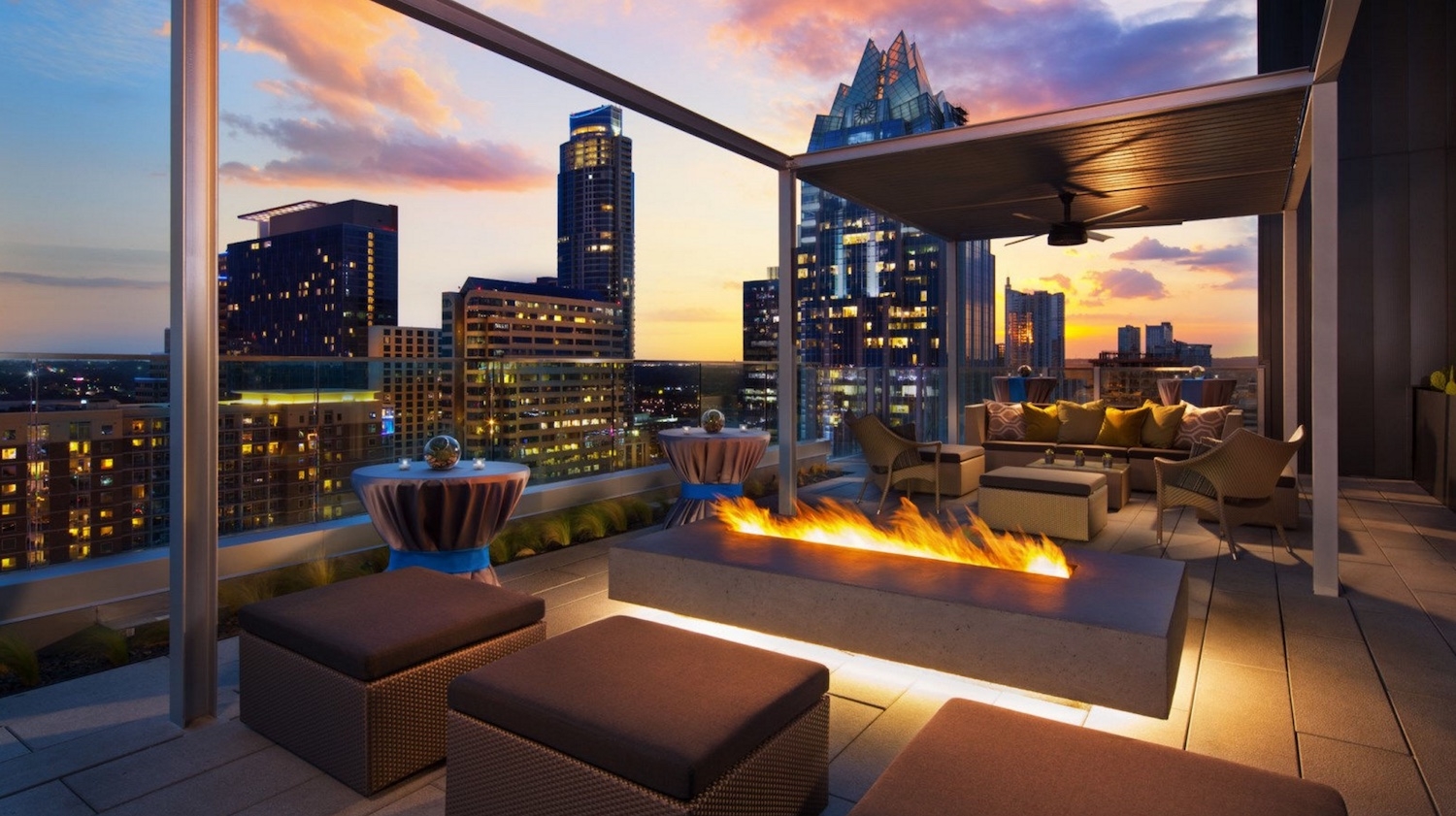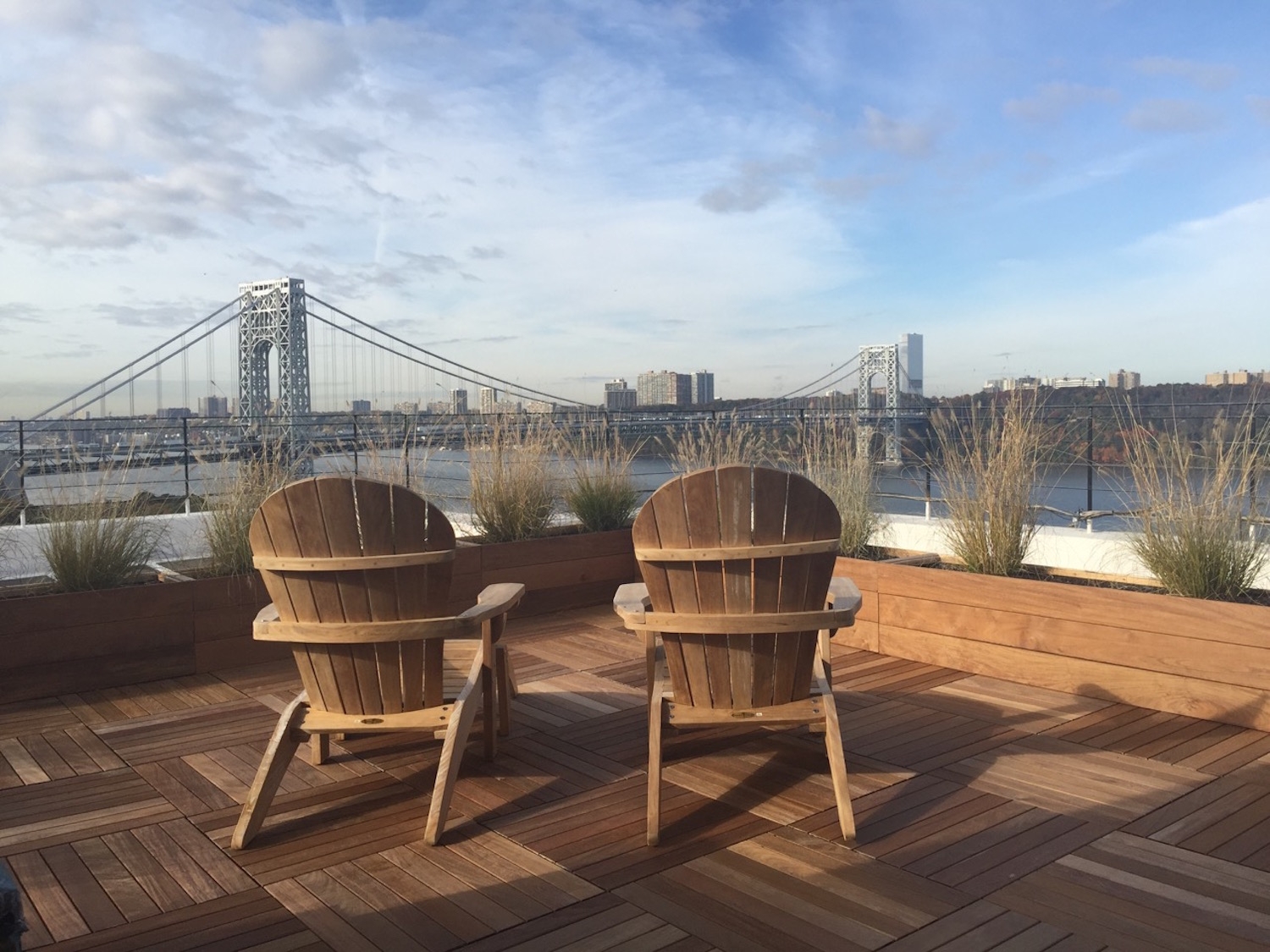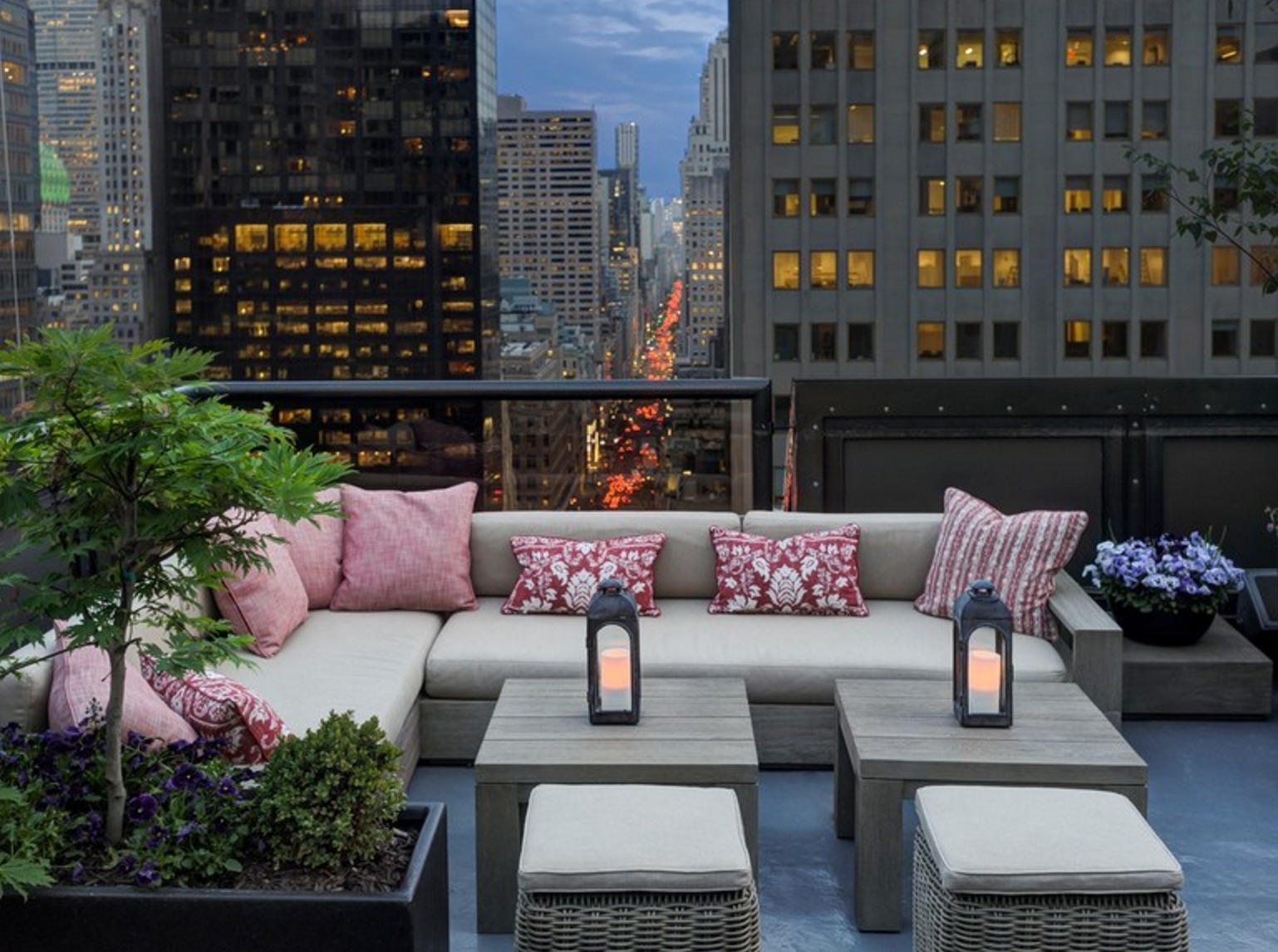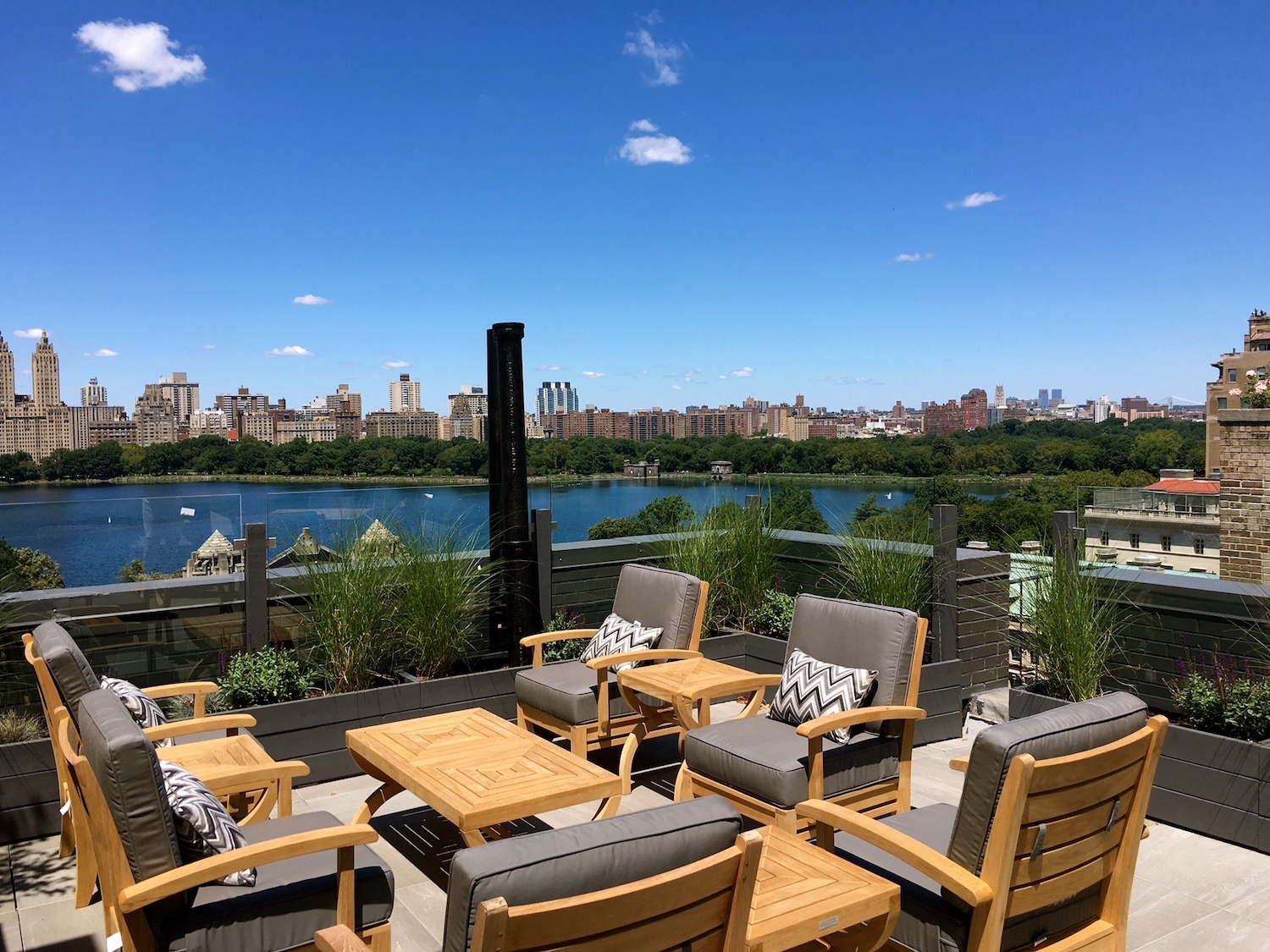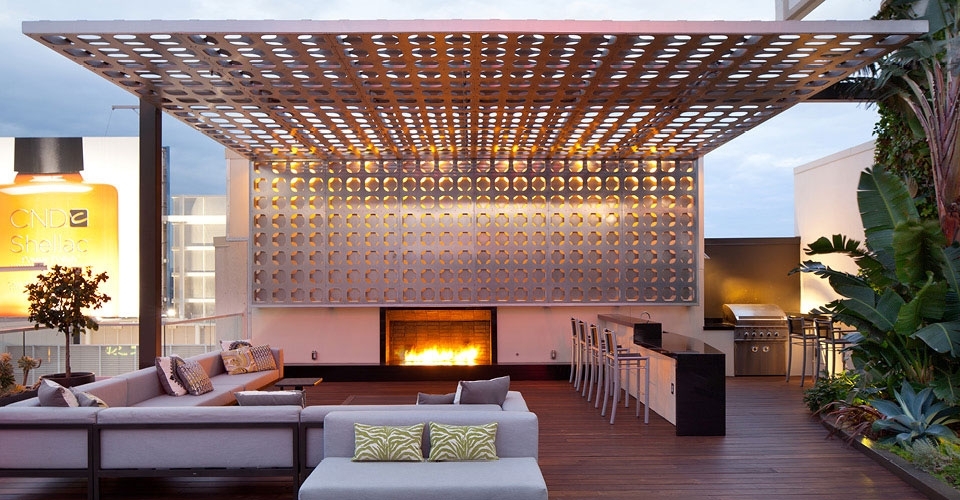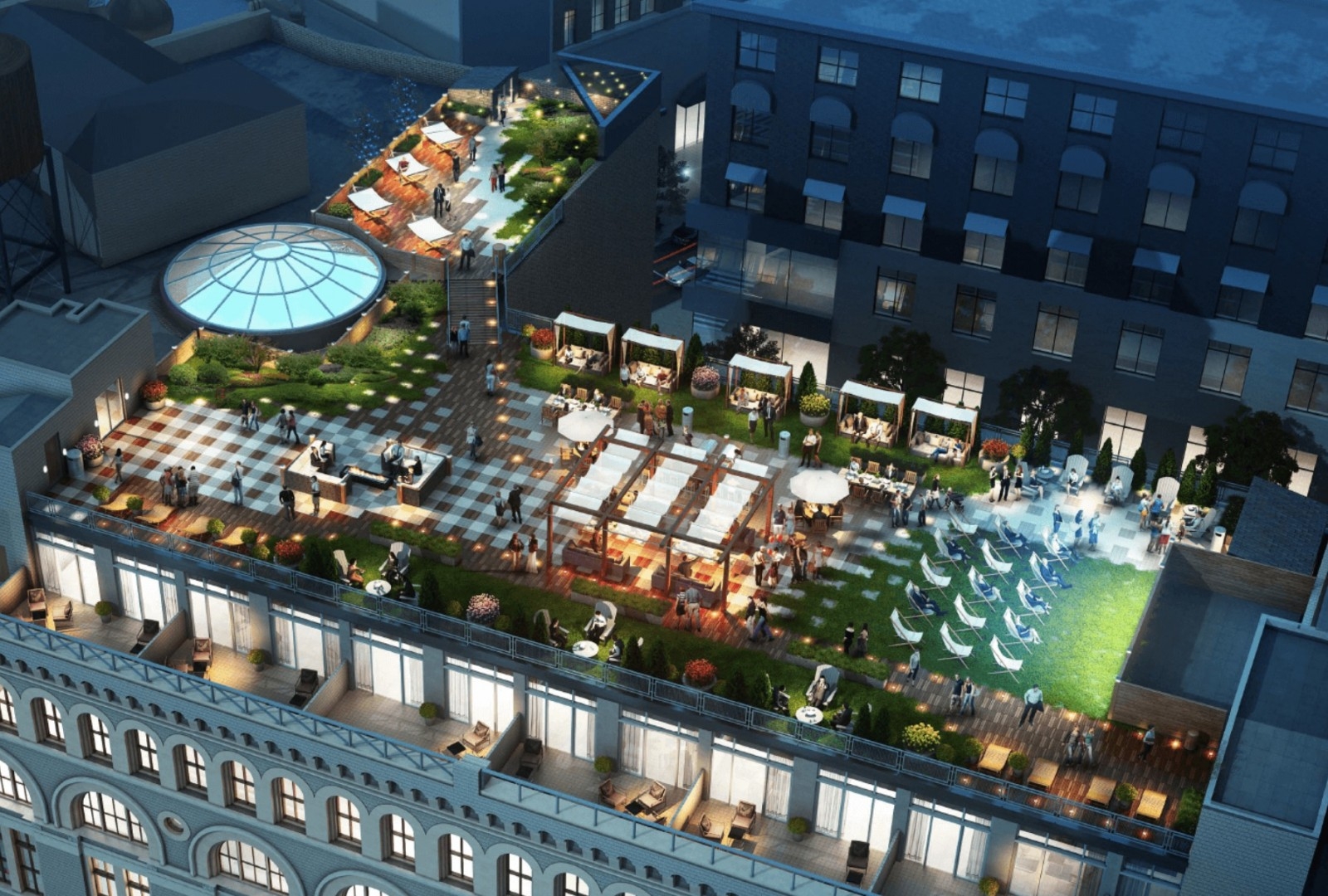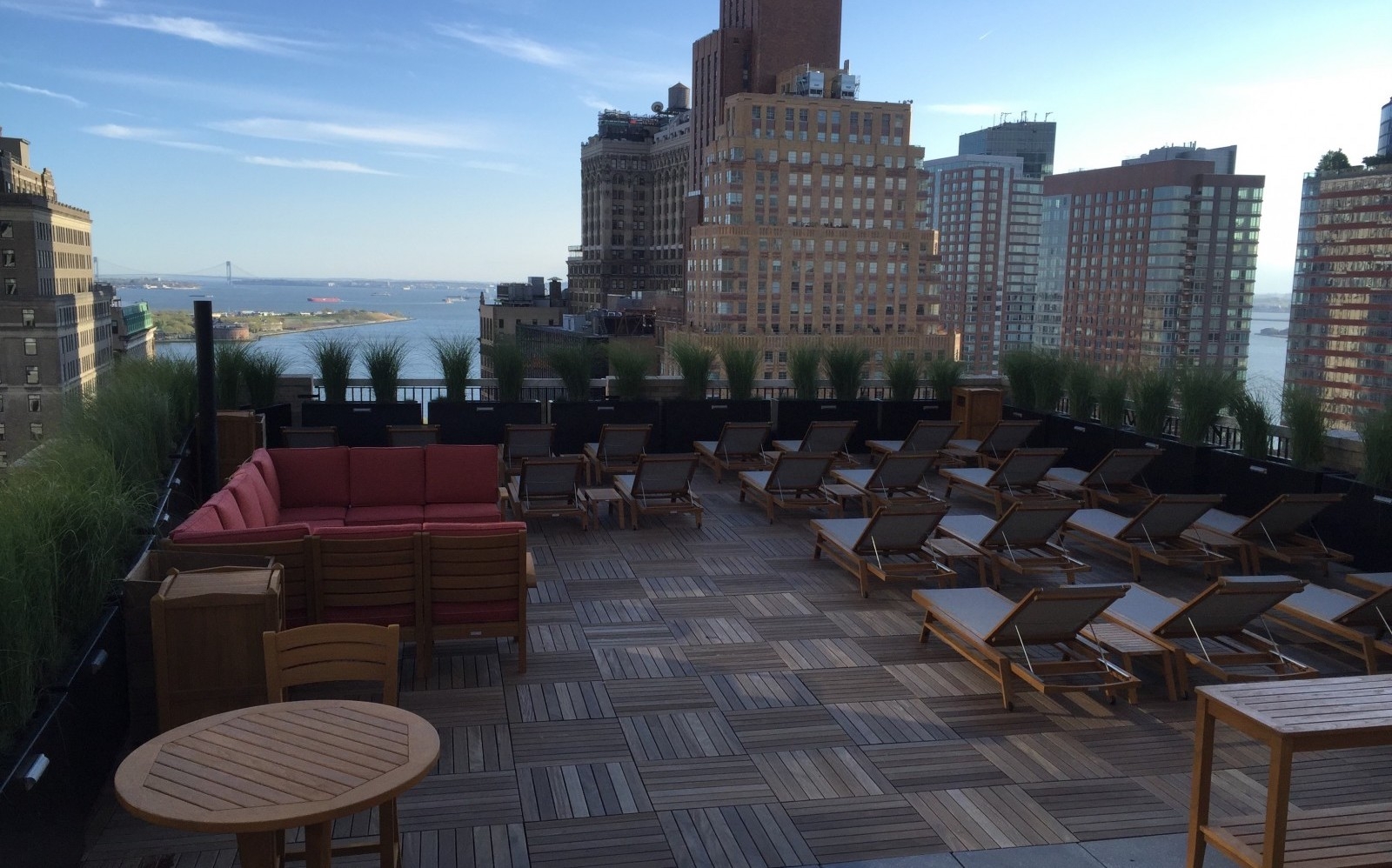 nye-rooftop patio - copy - copy
nyc-roof-decks-new-york-decking 20 17
nyc-roof-decks-new-york-decking 20 17 - copy
nyc-roof-decks-new-york-decking-b - copy
nyc-roof-decks-rooftop-decking-roof-gardens
"The earth, like the sun, like the air,
belongs to everyone – and to no one."
Edward Abbey
New York Roofscapes captures the urban outdoors.
Roof decks and imaginative garden terraces revive the spirit and deliver refuge. Our service features architectural design and installation of dynamic structures. Structural Steel and Concrete, Marble, Granite, or Ipe Pavers on Pedestals. Projects follow critical guidelines of site, NYDOB Code, and architectural limits.
Roof decks create a relaxing place to get away from the crowds. If you're looking to efficiently increase the value of your apartment in Manhattan and NYC, a great way is with a roof deck. Roof decks cost less than adding rooms and still give you space and privacy. NY Roofscapes has been a roof deck builder for a long time for NYC, Brooklyn, and Queens and can create a roof deck that matches your style and needs.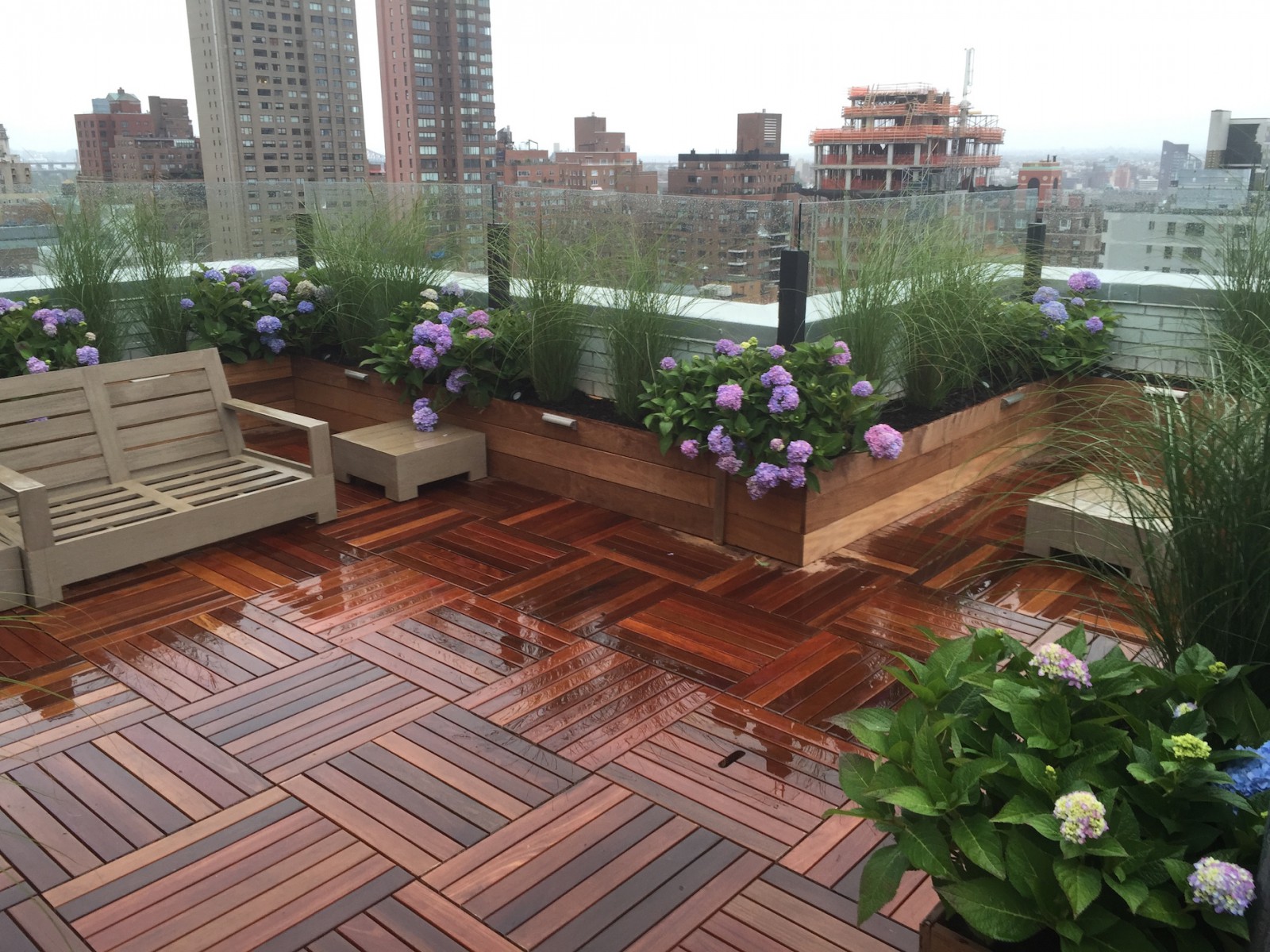 Being on a roof deck in NYC that provides views from the top of a building is amazing, It's even better if that building is yours. New York Roofscapes deck builders can build you your own private outdoor space. The views from rooftop decks are wonderful, but in addition to the views, NYC deck contractor, NY Roofscapes builds reflecting pools, barbecues, rooftop gardens outdoor showers, and even outdoor kitchens, making your NYC roof deck a delight, raising the quality of your life and your property value as well.
We create beautiful and safe rooftop decks, rooftop gardens, rooftop design and construction for NYC and the Greater New York area. Upgrading your NYC living space with a rooftop deck or rooftop garden is a great way to get private sunshine in NYC. Properly built rooftop decks and rooftop gardens are beautiful and safe. Let our deck builders design a rooftop garden or rooftop deck for your home or apartment in NYC, Manhattan, Brooklyn, Queens, or Westchester. NY Roofscapes also services Long Island, Connecticut, and New Jersey.